Solvita® is Soil Life, from latin: [solum] soil; [vita] life
Your Farm
Your Soil
     Your Carbon
Solvita® has advanced across markets and is inspiring soil conservationists, farmers and composters in new ways to gauge the quality of their products.
Soil Health is an emerging concept of soil fertility which includes biological traits like microbial respiration in equal footing with nutrient chemistry.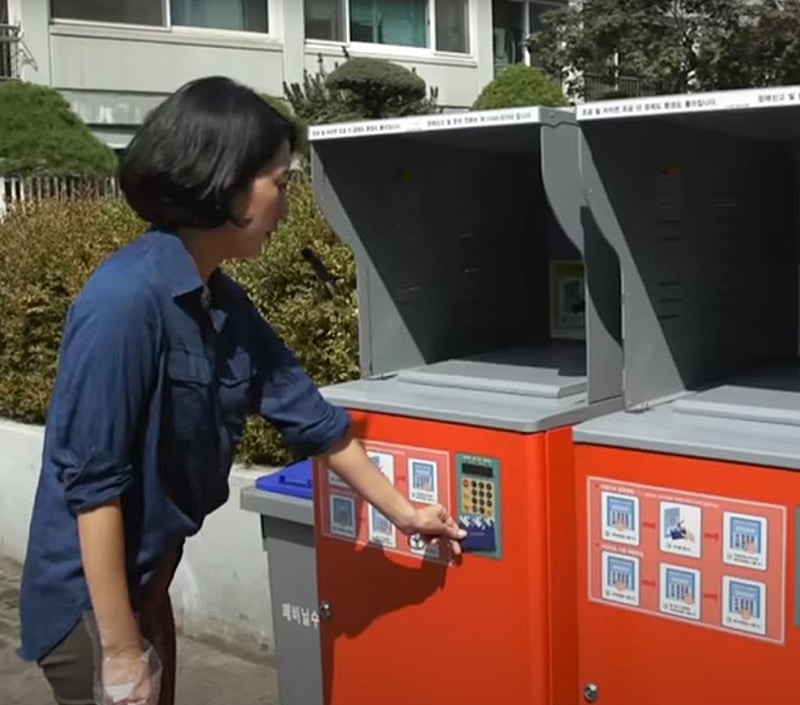 Many composters worldwide employ Solvita® to monitor the composting process and to certify end-product maturity.
IRTH® is an investigator's ideal tool to carefully study scenarios which reveal and validate biological carbon dioxide behavior of soils and composts at the micro- to macro-scale.
Mount Vernon, Maine, June 9, 2022- Woods End Laboratories LLC, a US based leader in agricultural soil health testing, announced that Rebecca Harvey, PhD has joined the organization as Chief Executive Officer. Rebecca will lead the organization to further grow its...
read more
Solvita® Store
Customize Your Needs
For Soil and Compost Testing
Find Your Application